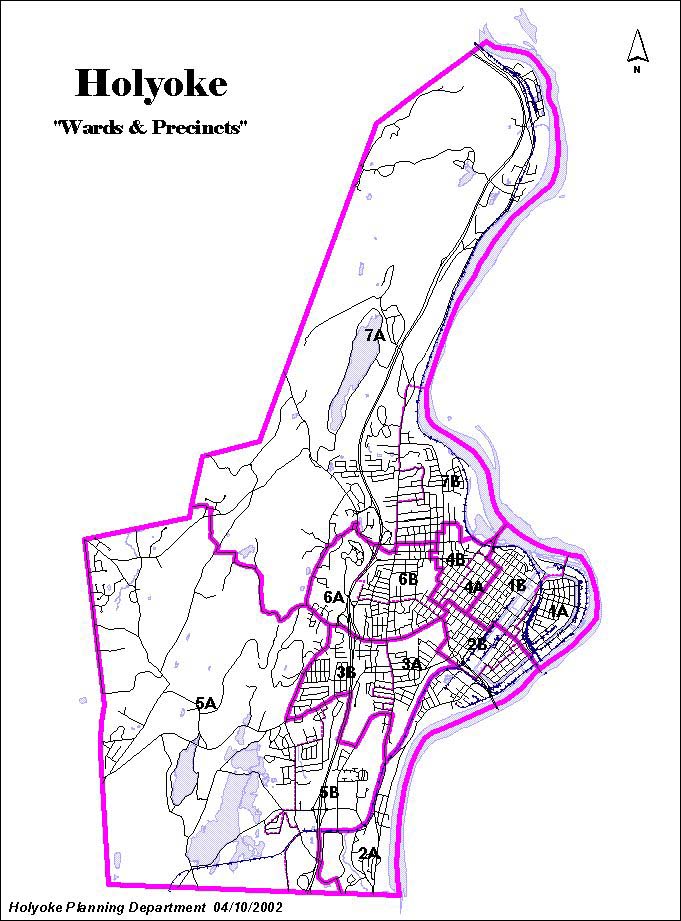 Rudds! is it already closed for the season? I feel like Rudds has single handedly cut off Summer. Like a pissed off girlfriend. Is it really closed? has Rudds given us all summer blue balls??

Or is Rudds just playing hard to get?

When does the Holyoke Public Library start Fall hours? I hate the summer hours. They close at like 6 pm. I like to take my kids there during the school year once or twice a week and do our homework together. I find we all get more done when we are away form the distractions of home.

What else happens in Holyoke to tell us that summer is over and winter is about to come and laugh at us as we shovel out our driveways?

By the way.. does anyone else find the shape of Holyoke to be.. rude?